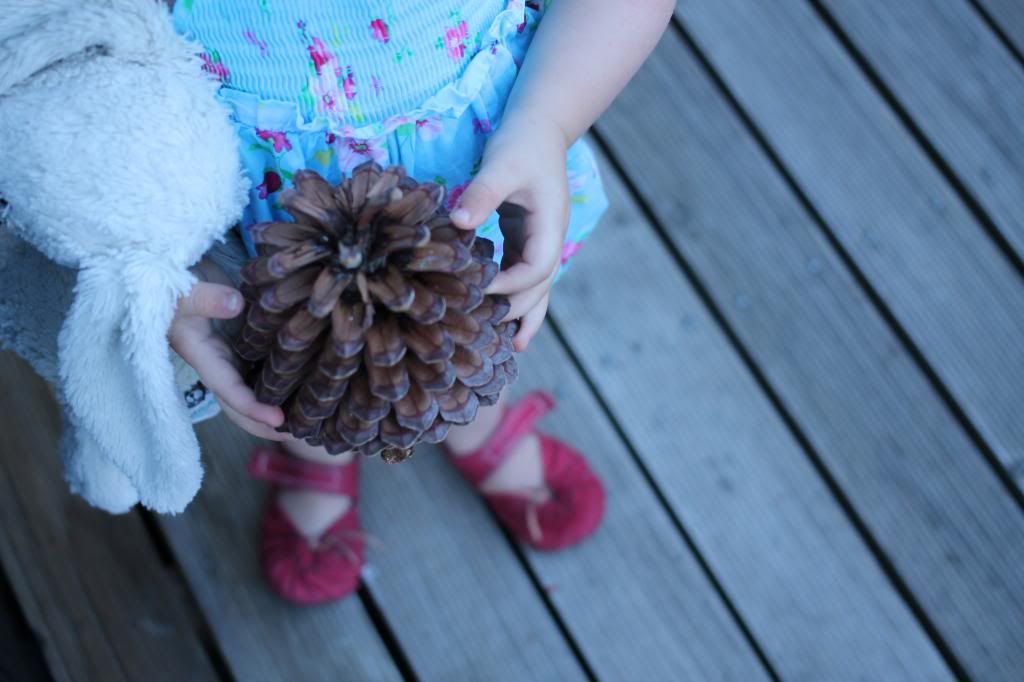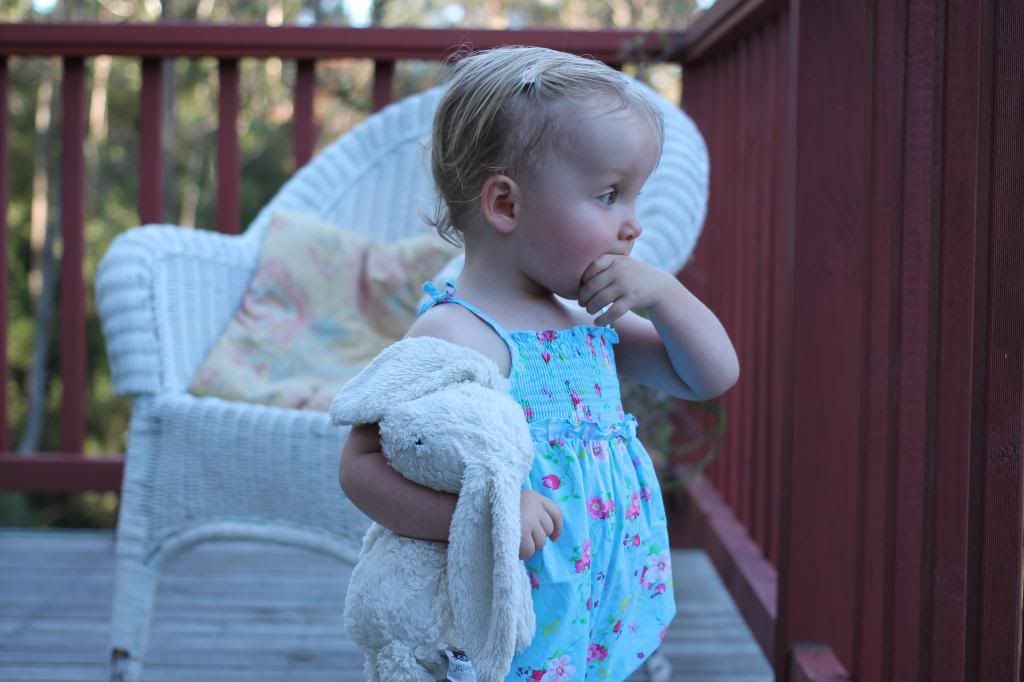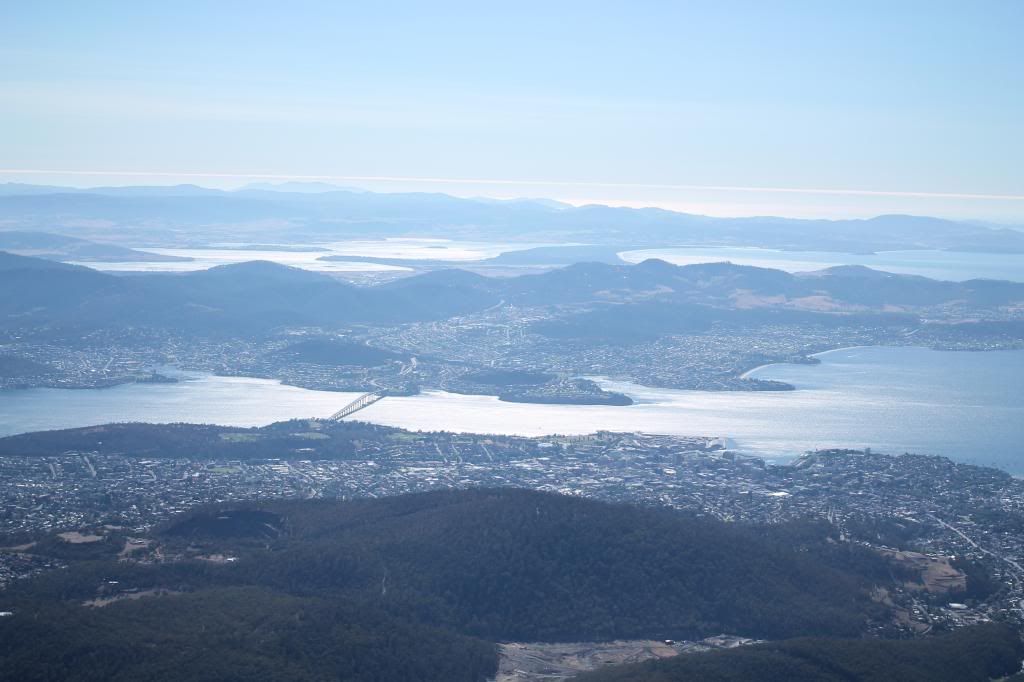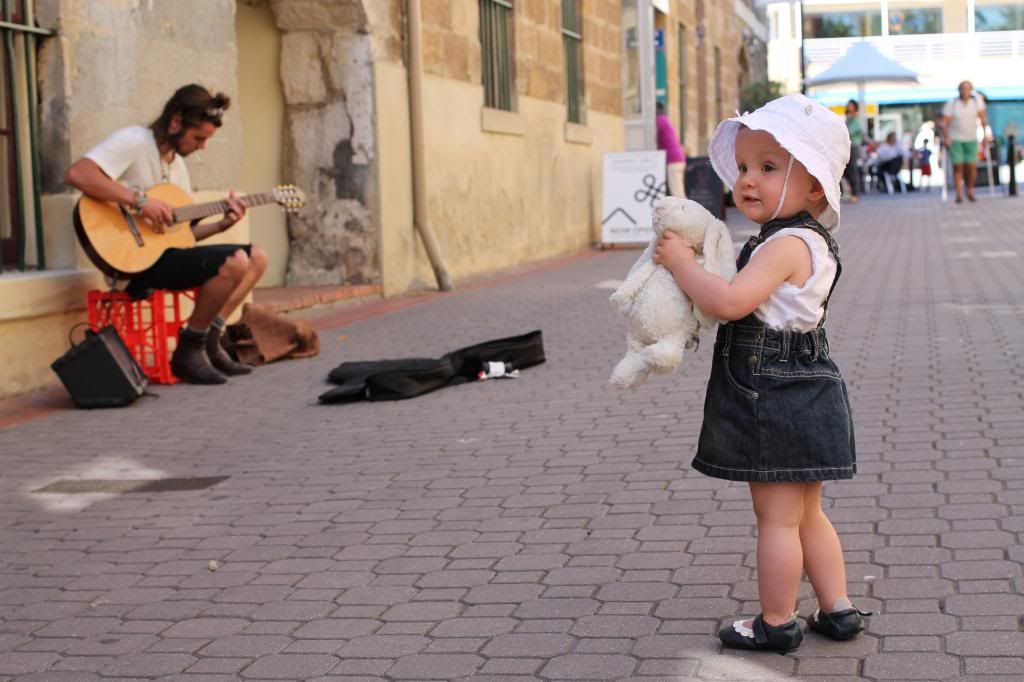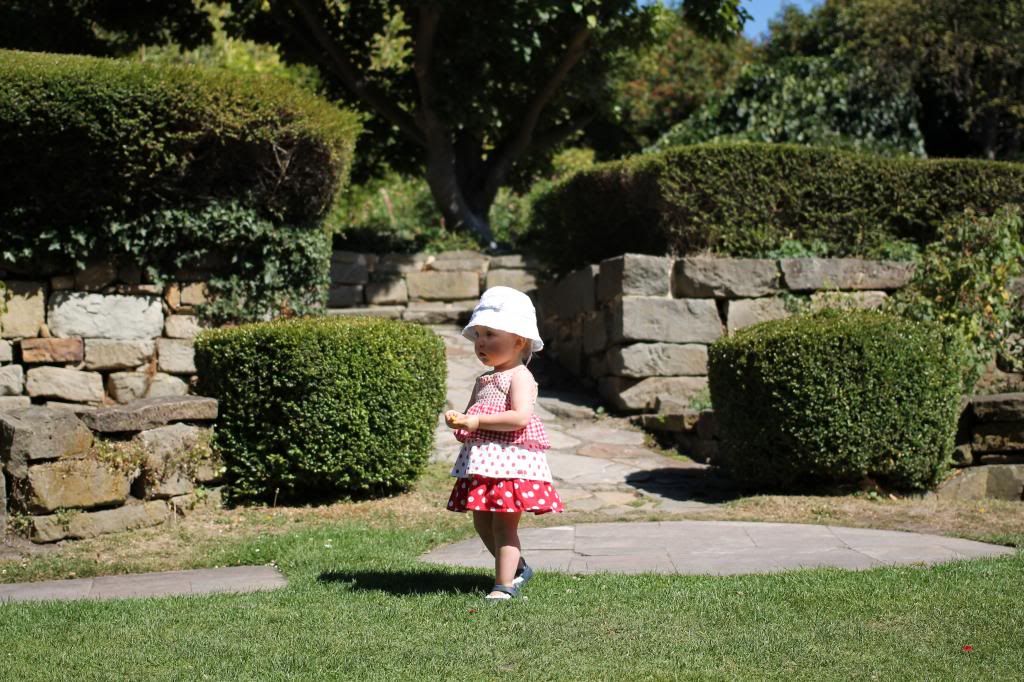 We are home again after a magic week away in enchanting Tasmania - all exhausted, but wonderfully happy.
It was our first real taste of holidaying with children in tow - our travelling caravan comprised of three couples, each wrangling an energetic and endlessly curious toddler.
Aside from the insanely large mountain of luggage required for three little people, choosing to holiday with two other families proved a genius move, as the kiddies absolutely revelled in each others company all week.
Car trips became an absolute pleasure - side-by-side car seats meant Matilda chattered happily with her little pal throughout each journey, the two of them frequently holding hands (melt!) and trading toys contentedly.
The Boy and I honeymooned in Tassie just 4 years ago, yet amazingly this trip we managed to fill each day with new experiences, discovering some total Tassie gems along the way.
Food is always a highlight for us when travelling, so when one of our troop suggested The Italian Pantry our first evening, we were immediately on board.
On a Friday night only, this tantalising and colourful providore sets up a handful of tables, and treats the lucky few patrons to a tasty and authentic menu of traditional Italian fare, making the most of local produce and age-old recipes.
The food was sensational, and the service warm and welcoming - a best kept secret by locals I am sure.
A lazy Saturday morning was spent meandering around Salamanca Market and the beautiful boutiques tucked away in sandstone alleyways, Matilda delighting in the many street performers and musicians along the way. The air was filled with smells from market food stalls, locals and tourists alike enjoying the sunshine and lively atmosphere, action and colour wherever you looked - a sensory feast, and I was in absolute heaven.
As if Salamanca wasn't enough excitement for one day, we ventured enthusiastically to another icon of Hobart for the afternoon, MONA - and it was nothing short of incredible.
On approach we marvelled at the sprawling vineyard that cascades down the hillside - the Morilla Winery appears like a living rooftop above the striking architecture of the museum building.
Being a Saturday, the rooftop lawn is buzzing with activity - market stalls, pop-up wine and cocktail bars, and a sea of happy people sprawled on beanbags, listening to the live music chiming out from the main stage.
We were blown away, and hadn't even reached the museum yet...
Once inside, you are immediately struck by the ingenious design of the building - like a labyrinth, the intricate walkways and dark corridors weave their way over 3 floors, suddenly opening to vast and open caverns, housing the many fascinating (and often controversial) installations and artworks.
The museum building itself was a work of art, and for me the highlight - not a stuffy, library-quiet space this one.. exactly how modern art should be displayed and considered.
Much of the rest of our week was spent outdoors - trips to Mount Wellington for the spectacular views (and photo ops!); watching the little ones chase birds around the many lush parks in and around Hobart (the Cascade Brewery Gardens was a beautiful spot for the kiddies to explore while we sipped on local cider and beer); and a leisurely drive through the Huon Valley, with lunch and a spot of shopping in a few of the sweet little towns sprinkled along the way, before a quick pit stop to marvel at the Big Tree before the rain set in.
Normally quite conscious of spending money in our every day life, it felt amazing to shell out some pennies to bring treasure home with us. Favourite purchases include the sweetest tea cosy from the CWA shop in Hobart, a fun little DIY project picked up from The Makers in Geeveston, and a sweet art illustration for Tilly's room from the MONA market.
We returned home with a bank of happy memories shared with dear friends, already daydreaming of another visit in the not too distant future we hope. Tassie, you were the perfect host.. we miss you already!
*I've noticed that there is a distinct lack of photos of Tasmania on the camera, but with such a cute muse to capture, who can blame me?.. Her beloved Bunny (Bubby) also makes an appearence in most shots; a well travelled bunny indeed x