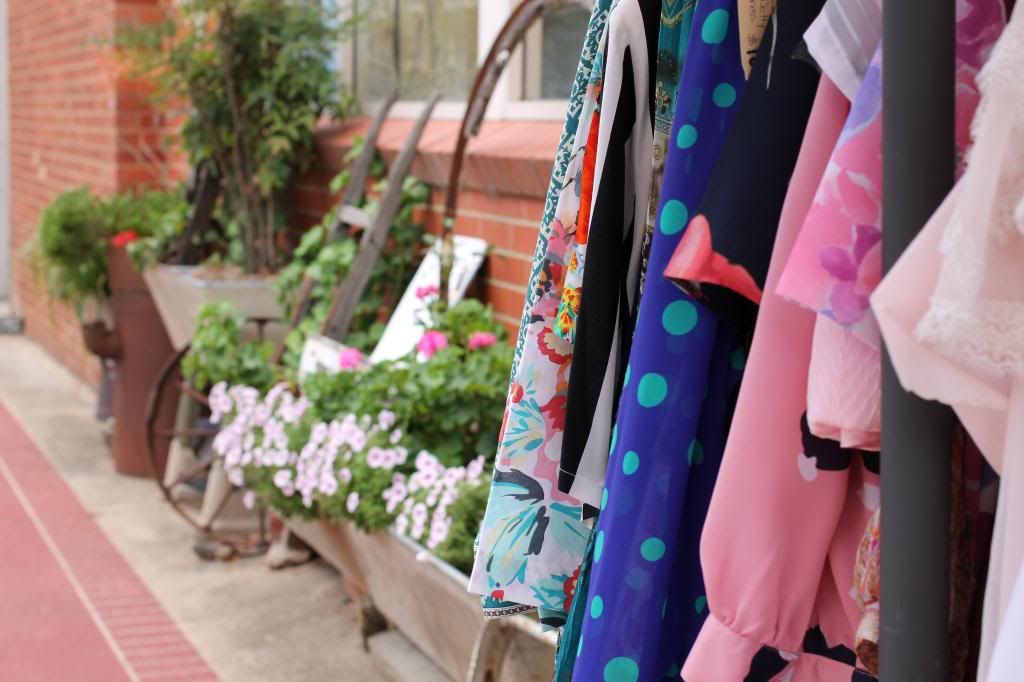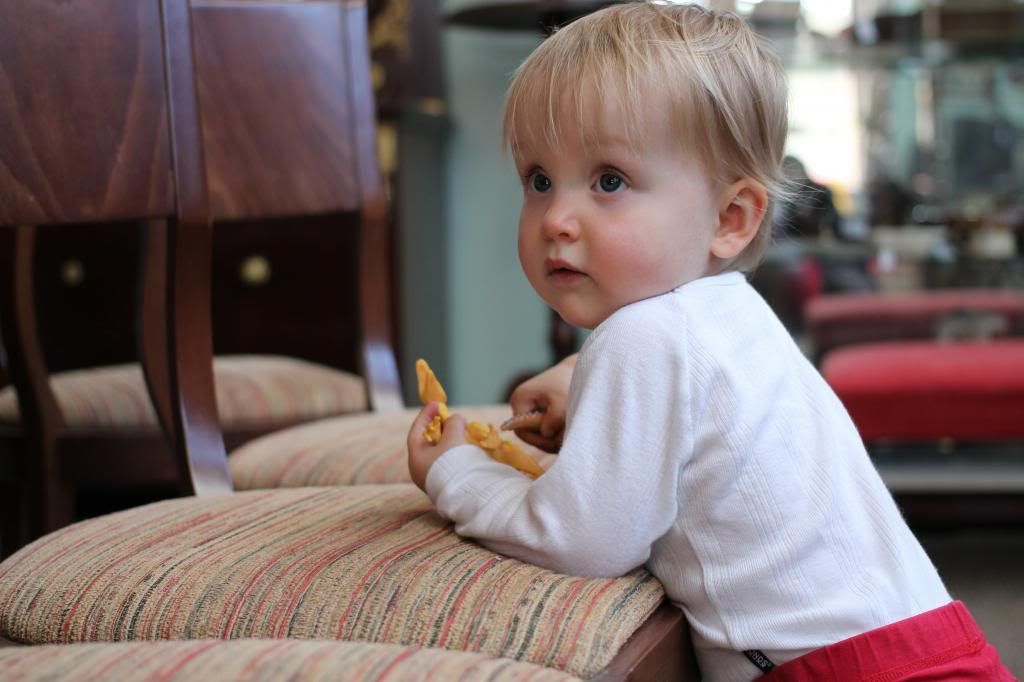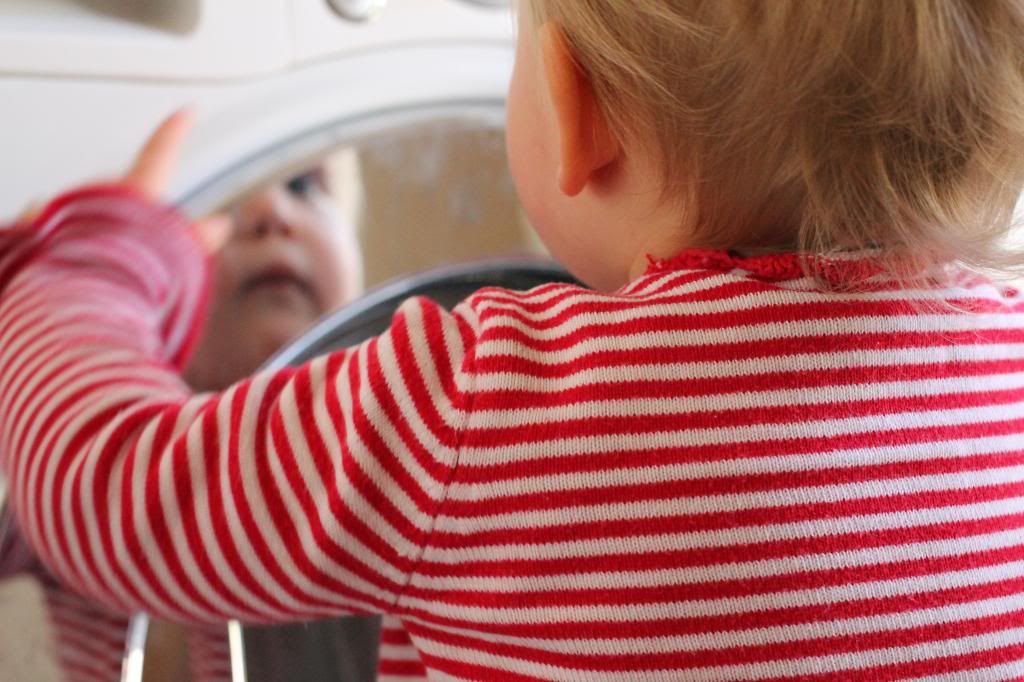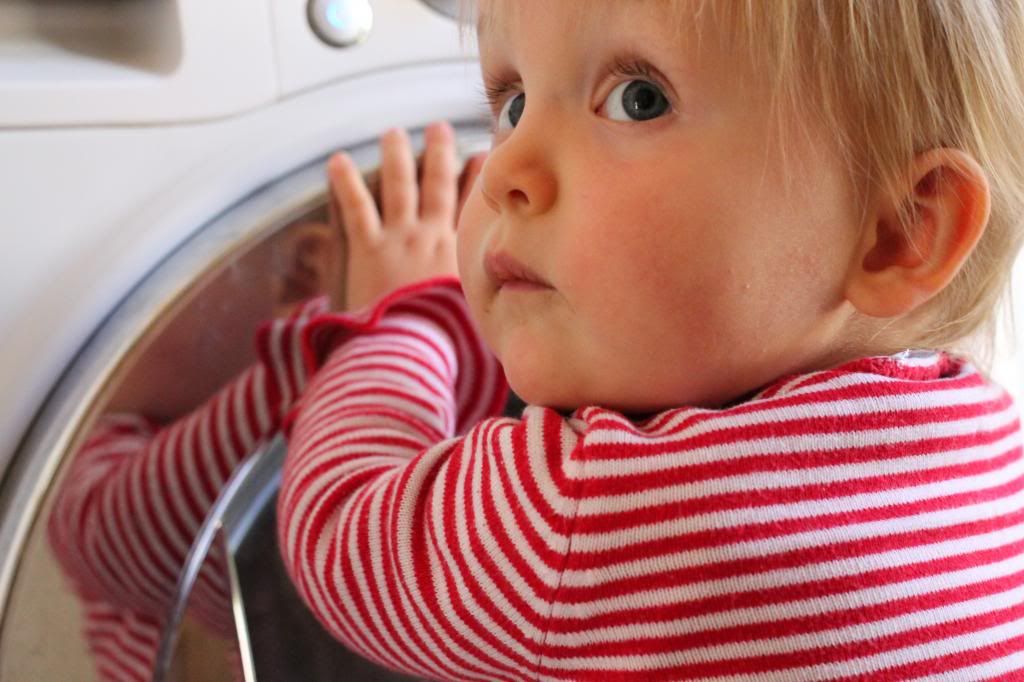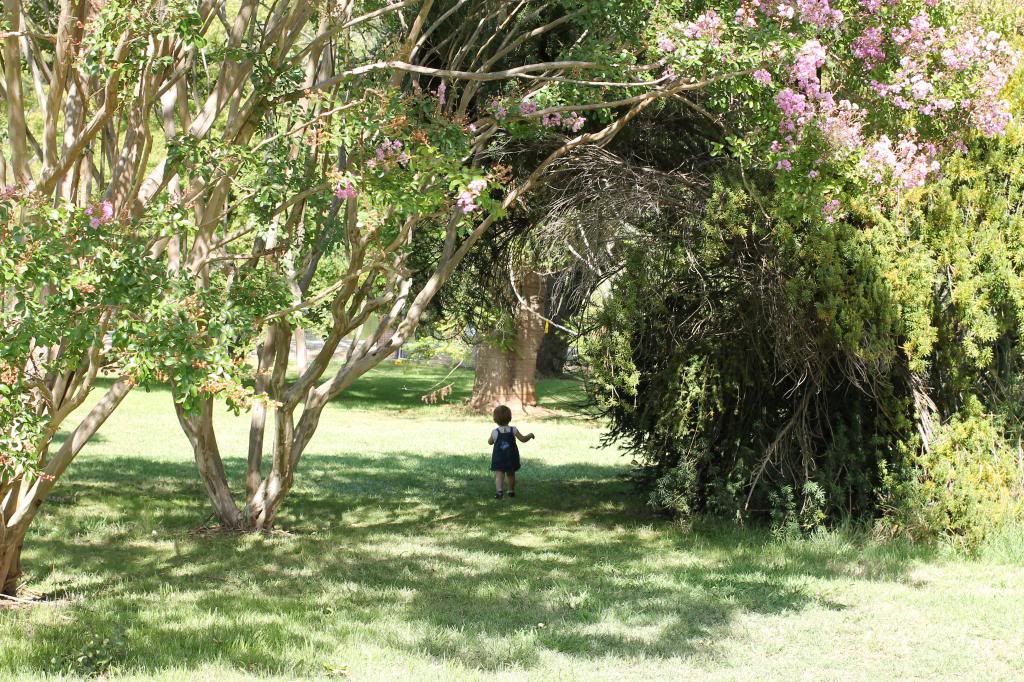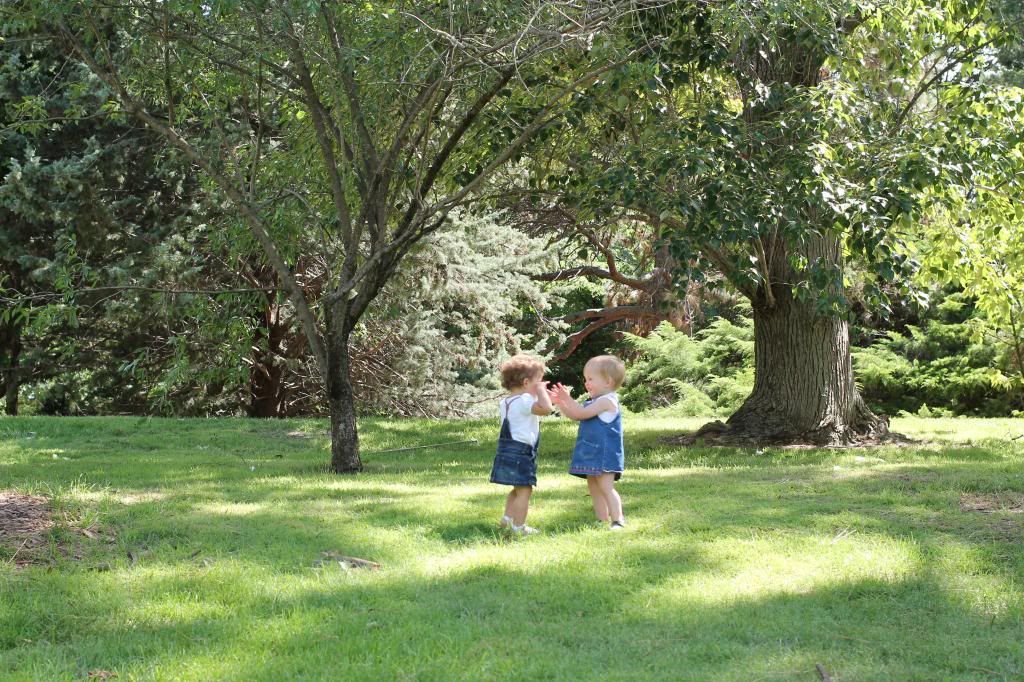 It's been a quiet week for us - we've all been fighting off a pesky, mystery lurgy, which just about beat us. There has been a lot of Tea and Panadol consumed, several Play School marathons enjoyed from the couch, and snuggly pyjamas left on all day.
Amidst the aches and pains, Matilda has been such a brave little soldier -although she clearly feeling absolutely rotten, she still managed to shine that beautiful, infectious smile, giving us all a much needed boost when we needed it the most.
We've only managed a couple of little outings as a result...A leisurely stroll through some local Antique stores on Sunday (a favourite past-time of the Boy and I pre-baby), and then today a wonderful catch up with the beautiful mums and bubs with whom we shared a Baby Massage course with when the tots were only a few months old.
As horrid as the past few days have been, I am grateful that we were all struck down this week as opposed to next... I have Valentines Day (week!) ahead of me - hundreds of red roses to de-thorn, gaggles of customers to attend, and the annual logistical nightmare of deliveries to conquer.
The only reprieve is that we then fly out to Tassie the evening of Valentines Day, the most wonderful and welcome reward after what is sure to be a chaotic/exhausting/dizzying week a the Florist.
2. exploring the labyrinth of collectibles and furniture
3 & 4. Granny's washing machine, hours of entertainment
5 & 6. Today at The English Garden - bubs ran ahead, chasing ducks; mamas trailed behind, coffees in hand.